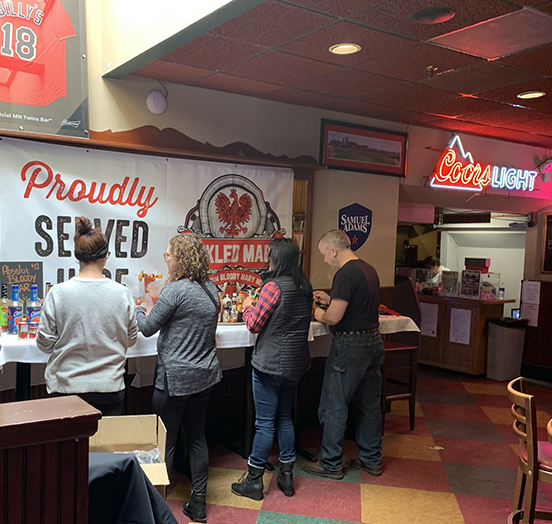 Born to Be Kickled: How We Became Kickled Mary
For five generations, my family has been making pickles from a recipe passed down by my Polish ancestors. Making pickles was a big part of my childhood and continues to be a passion my wife, daughter, and many of our friends now share. Kickled Mary Bloody Mary Mix was born out of this same passion. 
So how did Kickled Mary come to be? Well, many of our friends told us they used the brine from our pickles in their homemade Bloody Marys (because yes, it is that good!). That got us thinking — what if we created our own premium Bloody Mary mix using our rich, spicy pickle brine as the base? So in 2019 we did just that. We toiled many fun hours, days, and weeks to perfect the recipe, because we all know that a Bloody Mary has to be perfect! Thus, a star was born, and Bloody Marys will never be the same.